Beautiful Flagler County
Flagler County Florida sits on the East Coast of the state and is one of the most popular destinations not only for tourists but also for potential homeowners. The county is only 31 miles south of St. Augustine and a mere 24 miles north of Daytona Beach.
There are five municipalities including Palm Coast, Marineland, Flagler Beach, Bunnel, and Beverly Beach. Most of the counties population lives in Palm Coast. Flagler is undoubtedly popular due to the 18 miles of beach known world-wide for their pristine appearance. Also, you will find more than parks and 100 miles of trails making this an outdoor lovers paradise.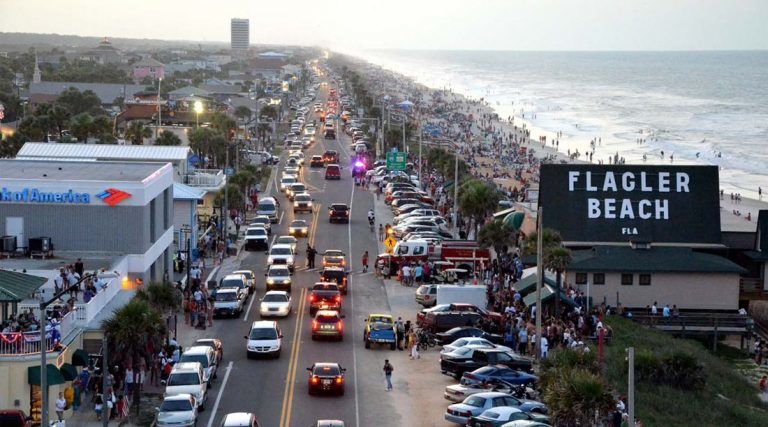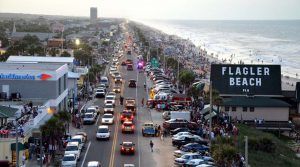 People here tend to be blue-collar and are generally known for their warmth and friendliness. They also tend to be environmentally conscious. This has led to a proliferation of people utilizing wells as their primary source of water.
Well drilling and well pump repair companies have sprung up as a result, but most are individuals looking for a quick buck. These companies have little to no experience and no online reviews.
If you live in Flagler County and are looking for a trustworthy well drilling company, look no further than Jon's Well and Pump Services Inc.
Here are the links to the services we offer. Call us at 386-801-5334 or fill out our contact form here!