At Jon's Well and Pump Services Inc., we are proud to offer a number of services to our customers.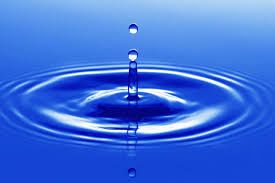 We are much more than a just a well drilling company, we keep clean, fresh water flowing into thousands of households in Central Florida.
Here are the services that we provide:
If you have any water related problem, give us a call today at 386-801-5334!