The Water Well Pump Repair Authority
At Jon's Well and Pump Services Inc., we provide fantastic well pump repair for Central and Eastern Florida. There is nothing we can't do when it comes to well pumps. Need a new pump? Want us to repair your old one? Our company always exceeds expectations in our work and builds lifetime relationships with our customers.
Call us any time for your water well pump needs and we will give you a no-obligation quote. Once you have met us and seen what we have to offer, you will never use another well drilling company!
Jon's Well and Pump Services boasts over 20 years experience in the well drilling and pump repair business. We have never nor will ever let a customer done. Stop putting off your well pump repairs and call the most trusted company in the area today!
Some of the towns we have worked on or installed well pumps includes: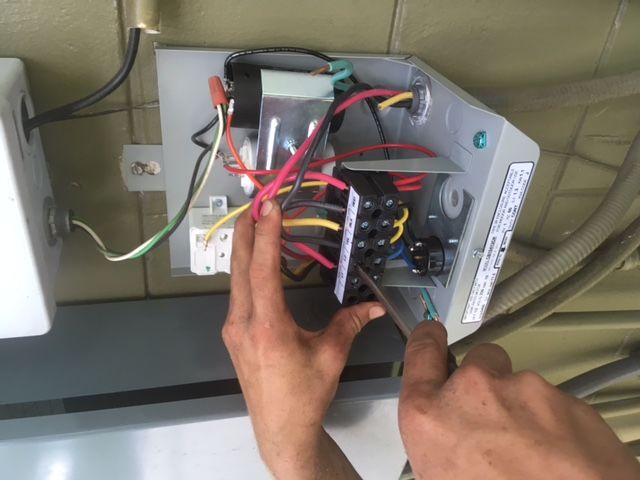 Jon's Well and Pump Services Inc. Specializes In Pump Repair!