Lake County Well Drilling and Pump Repair
Lake County Florida is a beautiful area in the middle of the state directly between Orlando and Ocala.
Its name is well deserved as the county is home to over 1000 lakes. The Harris Chain of Lakes covers over 50,000 acres and connects to the Atlantic Ocean via the St. Johns and Ocklawaha rivers.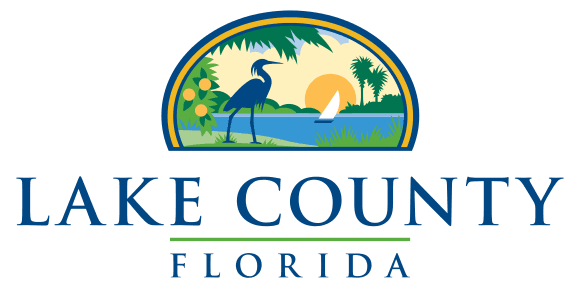 It is also an unusual area in that it is not flat like the rest of Florida. It features some of the biggest hills in Florida.
The most populated cities in Lake County are Clermont, Eustis, Lady Lake, and Leesburg. Also, a large portion of The Villages can also be found in this county. The county seat is a small town called Tavares.
The cities here are small and full of charm and history. The tiny town of Umatilla is known as the gateway to the Ocala National Forest.
Visit any of these towns and you will discover friendly people with plenty to do. Some things you will find are plenty of antique shops, historic downtown area that you can walk through, great restaurants that range from home-cooking to fine dining, and plenty of fun nightlife.
And only a short drive away is the number one tourist destination in the country, Orlando; featuring professional sports, theme parks, museums, art, culture and more.
Lake County is a nature lovers paradise as expected with the huge number of waterways.
Residents enjoy some of the best fishing in the state, both river and lake. Tourism numbers are huge based on the high quality of fishing available in so many locations.
If there is fishing, there is boating. From small crafts to yachts, you can truly find it all here.
And of course, other activities abound such as birding, hiking, hunting, kayaking, swimming, scuba-diving and much more.
All in all, Lake County offers everything you could ever want and more
Jon's Well and Pump Services Inc. is proud to serve the people of Lake County. We travel to every city to provide residents with clean cool water that is completely safe to drink.
We offer well drilling, well pump repair, water treatment and irrigation services.
Jon's Well and Pump has hundreds of positive reviews and offers 24-hour emergency service.
If you live in the Lake County Florida area and need well services, please give us a call at 386-801-5334 or visit our contact page.
Jon's Well and Pump Services is a great choice for a Lake County well company!