Are you searching for a Bay Lake Well Drilling Company?
See all our Services here!
Bay Lake, Florida is a city that can be found in Orange County, Florida.  The name comes from a beautiful lake that is located east of the Disney Park, Magic Kingdom.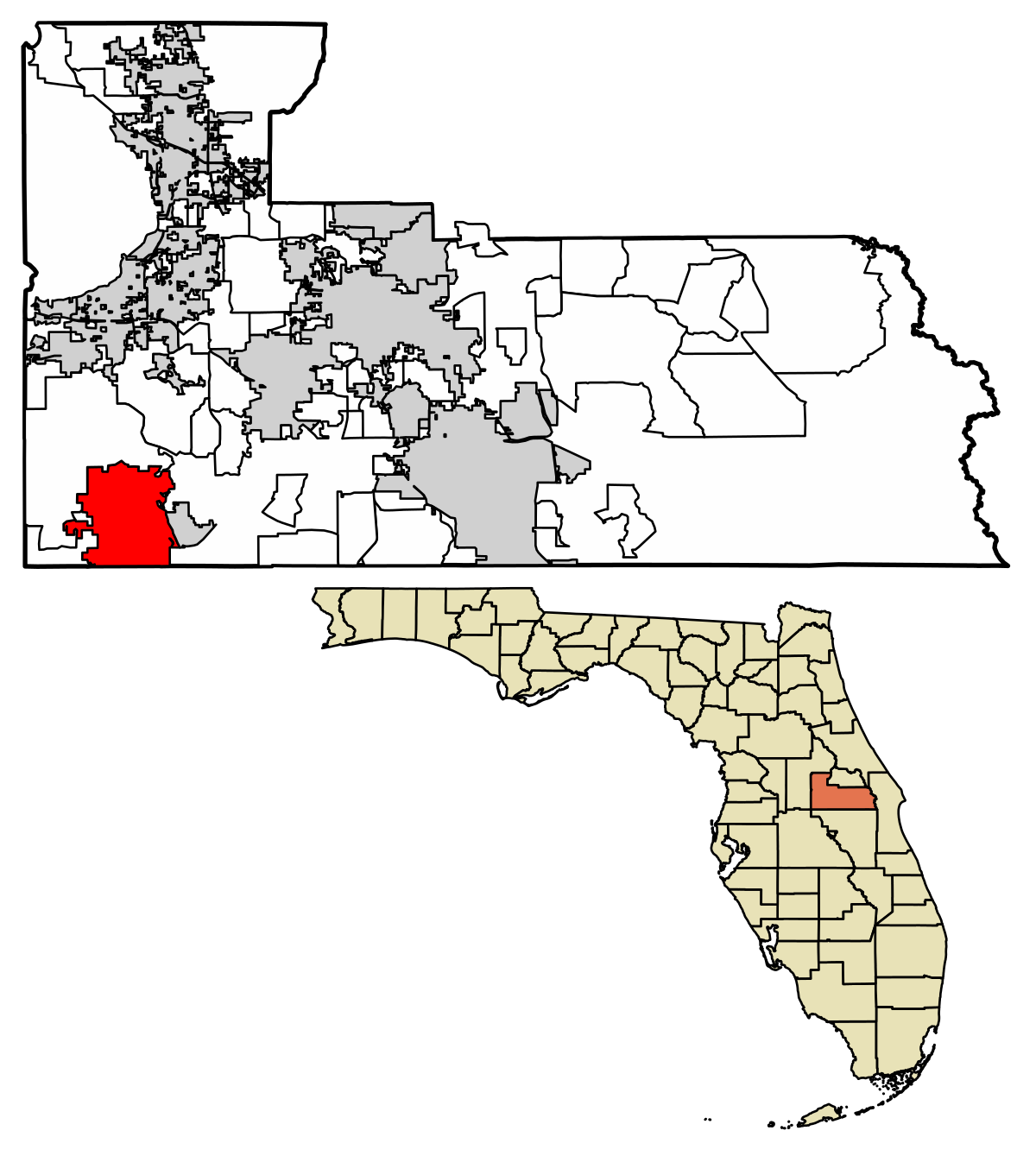 Actually, all four of the Disney theme parks, and one water park, can be found in Bay Lake.
This town is one of two that are controlled by The Walt Disney Company.  It is obviously a suburb of Orlando.
There are very few long-term residents here as most reside in a small trailer park left over from the massive Disney expansion.
Jon's Well and Pump Inc. is happy to take care of this tiny town and its population.
Jon's is a well drilling company that has been in business for a little over a year yet has managed to make quite a name for itself.
They specialize in well drilling, well pump repair, water treatment systems and irrigation services.
This company will drill deep or shallow wells depending on what is appropriate. Their expertise is second to none in the mid Florida area.
Currently, with so many stories of contaminated city water, it is the perfect time to invest in a water well.
And while it is an investment upfront, it soon pays for itself  when those water bills stop coming.
Not sure about Jon's Well and Pump Services Inc.?  Just go to their Facebook page or Google and check out the amazing reviews they have accumulated.
This family-owned company consists of a husband/wife/son team that is honest, hardworking, and respected by everyone they meet.
Simply visit their website at https://jonswellandpumpservicesinc.com and get a free no-obligation quote for services today.
Jon's Well and Pump Services is truly the Bay Lake well drilling company you need!
Return Home
See More Service Areas

Go to Palm Coast Well Drilling