Palm Bay Well Drilling
Palm Bay is the largest city in Brevard County, Florida with a population of well over 100,000.
See all our services here.
This beautiful town is one of the greatest places you rarely hear about. It is unbelievably scenic and is a nature lovers paradise.
It is situated between the Atlantic coast and the Indian River Lagoon. Here you can enjoy some of the best waterfront dining and scenic waterfront views imaginable.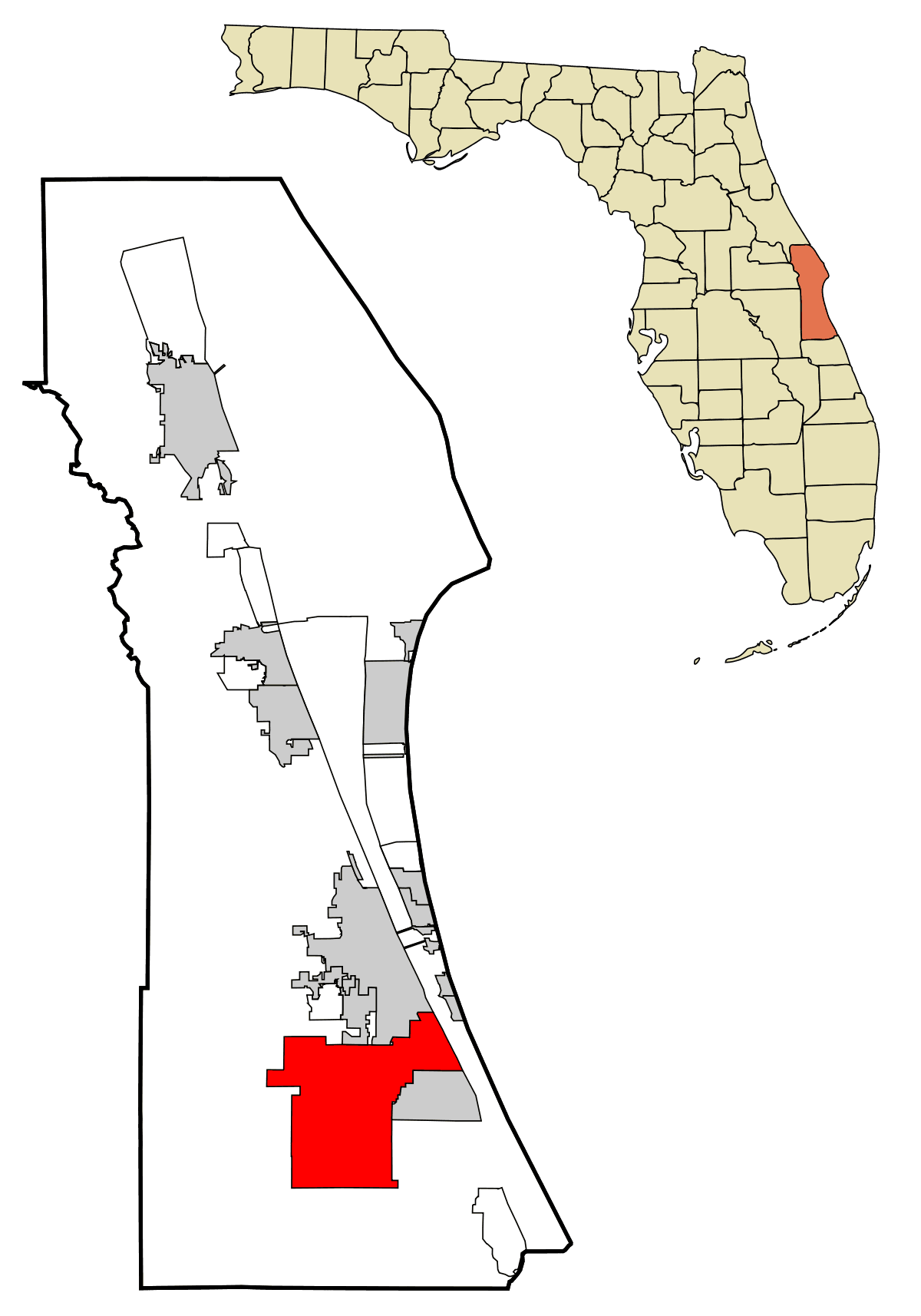 There is a ton of great shopping opportunities and nightlife that brings in tourists from several miles away.
There are plenty of parks and nature preserves that feature hiking, kayaking, fishing, boating, birding and much more.
Palm Bay is also close to the major metro area of Orlando.
The short drive promises things such as professional sports, famous amusement parks, championship golf courses and much more.
It is just a fantastic please to live.
Being such a small town, many of the residents know each other and living here can bring back thoughts of the days when you watched your neighbor and helped each other.
One thing you will notice as you drive through this cute city is the sheer number of water wells.
But who is drilling all these water wells?
Lately, it has been Jon's Well and Pump Services Inc.
Jon's is a new company that has exploded onto the well drilling scene in Volusia County.
The owner Jon Morin is a well-known commodity in Florida as a well-drilling expert and one of the most honest men around.
Jon has started his own company after nearly 20 years of working for another company and has grown much faster than anyone could have imagined.
Feel free to check out the online reviews for Jon's Well and Pump Services and you will get firsthand knowledge from happy customers.
Jon's provides well drilling, well pump repair, irrigation services, and water treatment systems.
If you have any well drilling needs, please call Jon's Well and Pump Services Inc. today! You will not be disappointed!
This company is your Palm Bay well drilling specialist.
Return Home
Check out DeLeon Springs Well Drilling