Are You Searching For A Lake Buena Vista Well Drilling Company?
Lake Buena Vista is known primarily as the mailing address of the Disney theme parks!
That is correct, the theme parks are not actually located in Orlando, but Lake Buena Vista which is a municipality controlled the Walt Disney Company.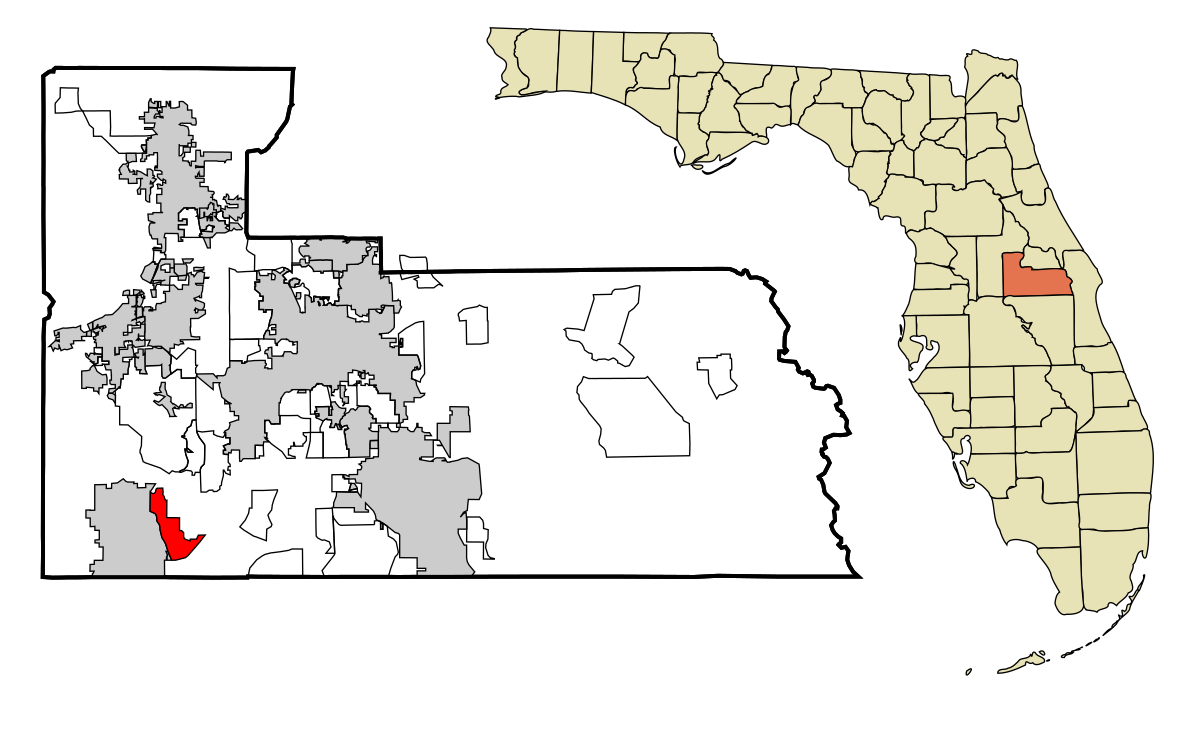 However, there is more than just theme parks here.
The town has tons of dining and shopping options that are enough for anyone to visit here and want to stay.
You can sample many of these restaurant fares both inside and outside of the aforementioned Disney Parks.  There are also several dinner theater options here with are extremely popular with both citizens and tourists.  These options provide shows that include music, comedy, dancing and even one that features medieval events.
There is so much to do in Lake Buena Vista, that it is impossible to try to mention it all.
The town does have one thing in common with other Florida towns however,
Clean water.
Clean water is a hot topic everywhere and this town is no different.  Well water has become the water of choice in the state of Florida.
But who is drilling all these water wells?
Well, the new number one choice for Lake Buena Vista well drilling is Jon's Well and Pump Services Inc.
The owner Jon Morin is well known throughout Florida as an honest and knowledgeable worker who provides great service.  That same man has finally opened his own well company and Lake Buena Vista has responded by sending the company as much business as he can handle.
Jon's Well and Pump Services Inc. offers 24-hour emergency work and services four different counties in North/Central Florida.  The company specializes in well drilling but also offers well pump repair and water treatment services for the home.
If your budget is small, the company will work with you and do everything possible to help you get your well or pump repairs.  It is our goal to bring fresh, clean water to all residents in Florida!
If you need a Lake Buena Vista well drilling company, call Jon's Well and Pump today!
See More Service Areas
Visit Oviedo Well Drilling