Are You Searching For An Oviedo Well Drilling Company?
Oviedo, Florida is an above average sized city in Seminole County.  It has a population of full-time residents around 35,000 or so.  It is growing rapidly as it is considered an ideal place to live and raise a family.
Located only 20 miles northeast of the number one tourist spot in the world, Orlando, Florida, the town somehow manages to maintain a rural feel.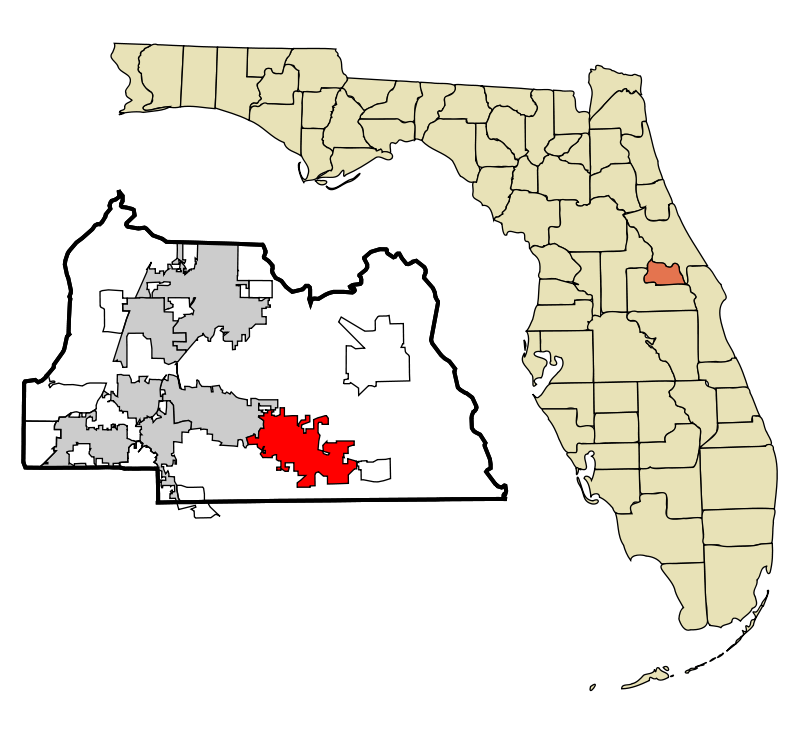 It is quite possibly best known for the chickens that roam freely through the downtown area!  Speaking of downtown, this is one of the best historic downtown's you will have the privilege of exploring.
There is a lot of history in Oviedo.  The town originated in 1865 when settlers arrived and began building along the shores of Lake Jesup.
Visitors love the small-town feel and come from miles around to visit the farmer's market or take an airboat ride.
The slower pace and taste of "Old Florida" is attractive to many people.  However, everything you could desire is only a short drive away in Orlando including professional sports, fine dining, art and culture, and theme parks.
Water wells are prevalent in the area and seem to be the water of choice in Oviedo,. Quite possibly because it has become common knowledge that water wells are delivering clean, cool, chemical-free water 24 hours a day.
But where are these wells coming from?
Well, many are being drilled by a new player on the scene, Jon's Well and Pump Services Inc.
Jon's is a locally owned well drilling company that is owned by Jon Morin, a well-known name in water well work throughout the state of Florida.
Jon has been working in the well business for nearly 20 years and recently has branched out on his own. And success has come quickly!
The company is currently working in 5 Florida counties and performing a variety of services.
Water well drilling, well pump repair, water treatment systems, and irrigation work are some of those services.
Jon's is proud of its customer service and great reputation.  Check out our reviews on Google and Facebook to find the hundreds of satisfied customers!
Jon's offers 24-hour emergency service and all the work is guaranteed.
If you live in the Oviedo area and need a new well, repairs to an existing well or other services, please give us a call or contact us here!
Jon's Well and Pump is proud to be the Oviedo Well Drilling Authority!
See More Service Areas
Return Home.
Go to Altamonte Springs Well Drilling!