Are You Looking For An Edgewood Well Drilling Company?
Edgewood, Florida is a tiny town in Orange County located just three miles south of downtown Orlando.
The population here is less than 5000 full-time residents who all love what the area has to offer.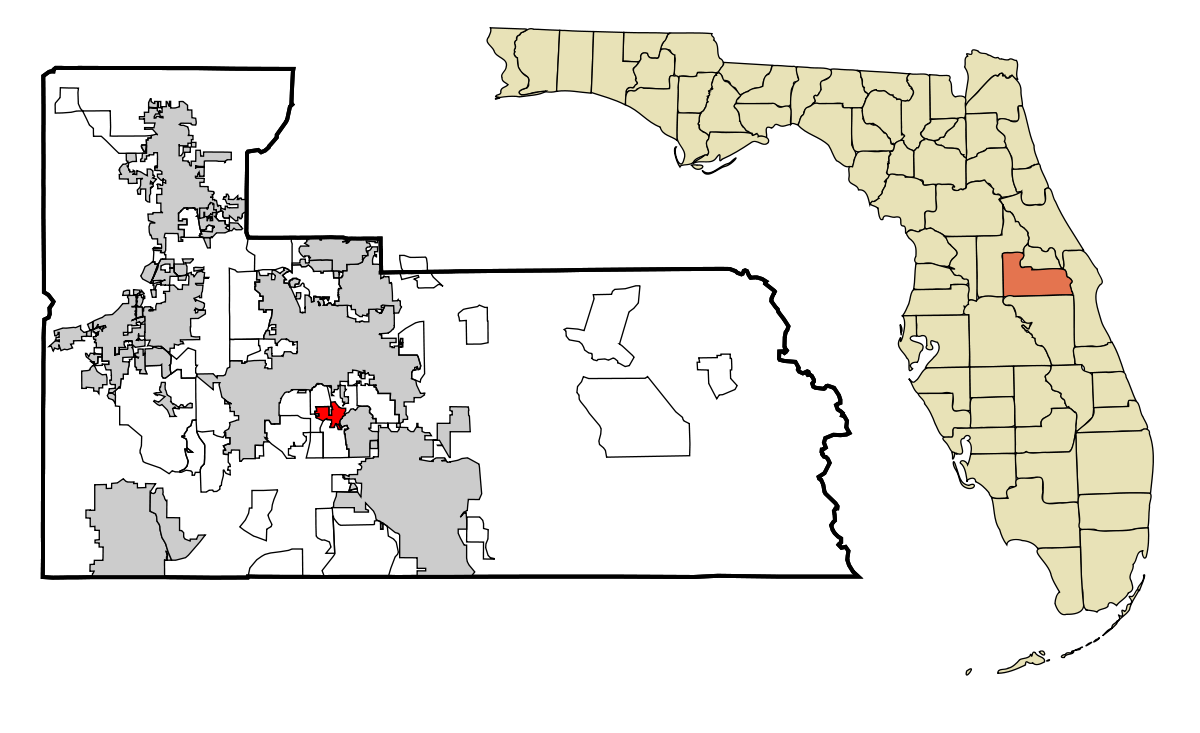 The area features an amazing array of restaurants that range from five-star dining to fast food.  Themed eateries abound with every niche and geographic area seemingly represented.
The nightlife is second to none with such attractions as comedy clubs, wine bars, dance establishments, and music venues.
Another huge advantage is the professional sports.  Within a few minutes' drive is professional basketball, soccer, and minor league baseball.  You can also watch college sports year-round with a myriad of options.
And it goes without saying that Edgewood residents are the envy of people worldwide with the proximity to all the theme parks.
Jon's Well and Pump Services is proud to take care of the town of Edgewood as the number one choice for water related services.
Jon's is a new company that has exploded onto the well drilling scene in Orange County.
The owner Jon Morin is a well-known commodity in Florida as a well-drilling expert and one of the most honest men around.
Jon has started his own company after nearly 20 years of working for another company and has grown much faster than anyone could have imagined.
Feel free to check out the online reviews for Jon's Well and Pump Services and you will get firsthand knowledge from happy customers.
Jon's provides well drilling, well pump repair, irrigation services, and water treatment systems.
If you have any well drilling needs, please call Jon's Well and Pump Services Inc. today!  You will not be disappointed!
This company is your Edgewood well drilling specialist.
See More Service Areas
Check out Lake Buena Vista Well Drilling