Are You Searching For The Best Pierson Well Drilling Company?
Pierson Florida is a tiny town in Northwest Volusia County.
Full-time residents here number under 3000!
Pierson is known as the "Fern Capital of the World" as the town is an agricultural powerhouse with its ferns being shipped all over the world.
It is a charming southern town with friendly people and an old-time feel.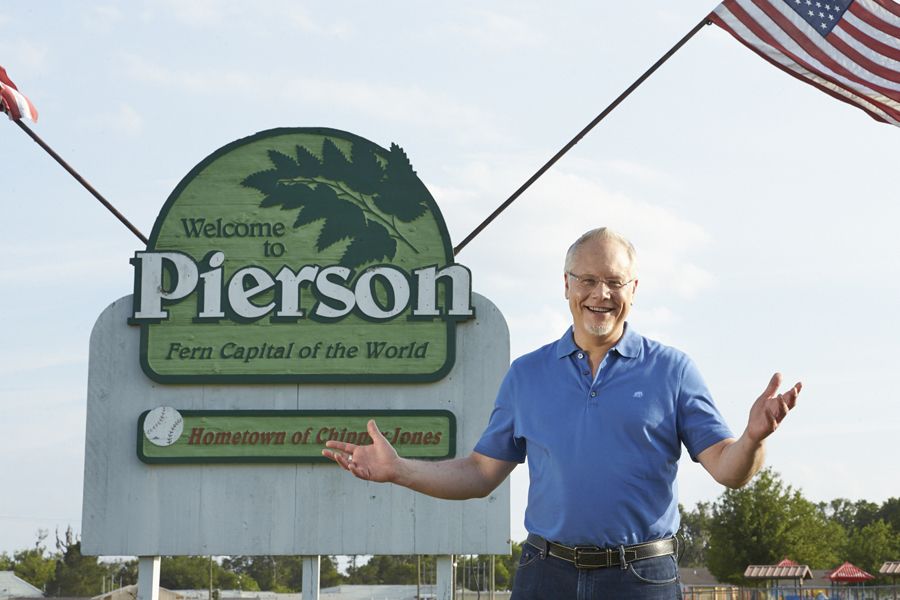 The population here have mostly been living here for generations. So everyone knows their neighbors and people still wave.
Although the town is small, it is a fantastic location.
Pierson is a short drive from "The World's Most Famous Beach" Daytona Beach. Historic cities such as Jacksonville and Saint Augustine are also very close.
Of course, it is important to remember that Orlando is also very close by with its theme parks, nightlife, fine dining, and art scene.
So who do Pierson residents turn to when they are ready for a new water well?
Why Jon's Well and Pump Services Inc. of course.
Jon's is a relatively new company that has taken the area by storm. The company is known for honesty, integrity, and awesome results.
Jon's Well and Pump provides a multitude of services including well drilling, well pump repair, water treatment, and irrigation repair.
Jon's is owned by Jon Morin, a well driller in Florida for nearly 30 years.
After decades of making a name for himself as a well drilling professional, he finally branched off and formed his own company.
The results have been amazing. Jon's has tons of positive reviews and happy customers. Feel free to visit Google or Facebook and see for yourself.
If you live in the Pierson, Florida area and are in need of well drilling or any type of water related work, give Jon's Well and Pump Services a call.
Jon's Well and Pump Services Inc. is truly the Pierson well drilling expert.
Go to Palm Coast Well Drilling
See more service areas.
Return Home.