Holly Hill Well Drilling
Holly Hill is a very small and unique city in Volusia County near the coast.
It is well-known for being located between Daytona Beach and Ormond Beach.  The difference is that it rests on the mainland entirely while the other two also access the area across the Halifax River.
Not being located directly on the water does have some advantages.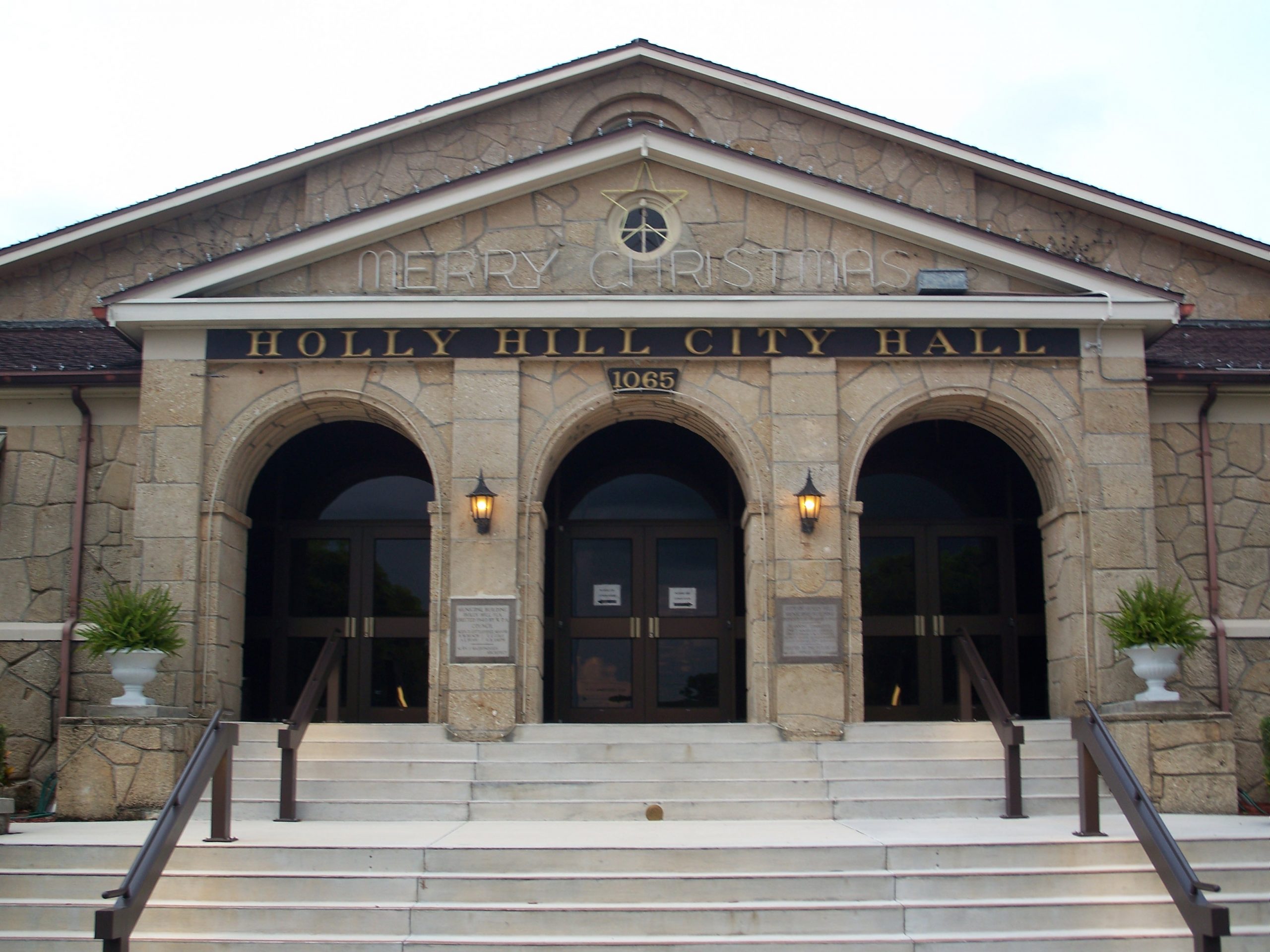 The town is not overcrowded and enjoys a low crime rate among its 12,000 permanent residents.
And yet, the perks of the oceanfront communities are only a few minutes away.
In addition to the beach, Holly Hill is also only a short drive from metropolitan areas such as Orlando and historic towns including Saint Augustine.
Being such a small town, many of the residents know each other and living here can bring back thoughts of the days when you watched your neighbor and helped each other.
One thing you will notice as you drive through this cute city is the sheer number of water wells.
But who is drilling all these water wells?
Lately, it has been Jon's Well and Pump Services Inc.
Jon's is a new company that has exploded onto the well drilling scene in Volusia County.
The owner Jon Morin is a well-known commodity in Florida as a well-drilling expert and one of the most honest men around.
Jon has started his own company after nearly 20 years of working for another company and has grown much faster than anyone could have imagined.
Feel free to check out the online reviews for Jon's Well and Pump Services and you will get firsthand knowledge from happy customers.
Jon's provides well drilling, well pump repair, irrigation services, and water treatment systems.
If you have any well drilling needs, please call Jon's Well and Pump Services Inc. today!  You will not be disappointed!
This company is your Holly Hill well drilling specialist.
Return Home
See More Service Areas
Go to Christmas Well Drilling