Are You Searching For The Best Edgewater Well Drilling Company?
Edgewater Florida is a small community located in Volusia County that brings back a feeling of "Old Florida".
The town can be found along the Indian River and next to Mosquito Lagoon, a famous landmark. Many homes here are right on the Intracostal Waterway which helps explain the amazing amount of small-town charm that can be found here.
Although the town is modest in terms of size, it still offers a spirited community for local businesses and tourists alike. There is approximately 22,000 full-time residents here and a large assortment of snowbirds also.
There is over 150 acres of luscious, green parks here. One of the main attractions is the Riverwalk, the preferred destination for joggers, walkers, or bikers along the Intracostal.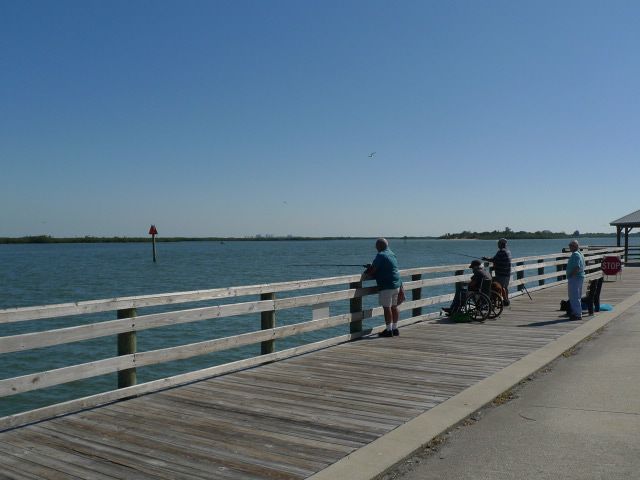 Edgewater is a nature-lovers paradise especially for those who like water. Outdoor activities such as bird-watching, hiking, and kayaking are popular among the residents. Of course it is also a great place for fisherman, boaters and divers.
Residents here are very practical and hard-working. One of the things you will see is an environmentally conscious mentality. This explains the large number of water wells that dot the landscape here.
Clean water is a hot topic everywhere and this town is no different. Well water has become the water of choice in the state of Florida.
But who is drilling all these water wells?
Well, the new number one choice for Edgewater well drilling is Jon's Well and Pump Services Inc.
The owner Jon Morin is well known throughout Florida as an honest and knowledgeable worker who provides great service. That same man has finally opened his own well company and Edgewater has responded by sending the company as much business as he can handle.
Jon's Well and Pump Services Inc. offers 24 hour emergency work and services five different counties in North/Central Florida. The company specializes in well drilling but also offers well pump repair and water treatment services for the home.
If you are in need of an Edgewater well drilling or pump repair, call Jon's Well and Pump today!
See More Service Areas
Visit Jon's Well and Pump Services Inc.