Belle Isle Well Drilling
Belle Isle, Florida is a very small town that can be found in Orange County in the Central part of the state.
This city is well-known for sitting among the Conway Chain of Lakes a few miles south of Orlando.  It was originally the home of the Timucua Indians before being explored and settled.
Belle Isle is an outdoor lover's paradise with tons of recreation opportunities available.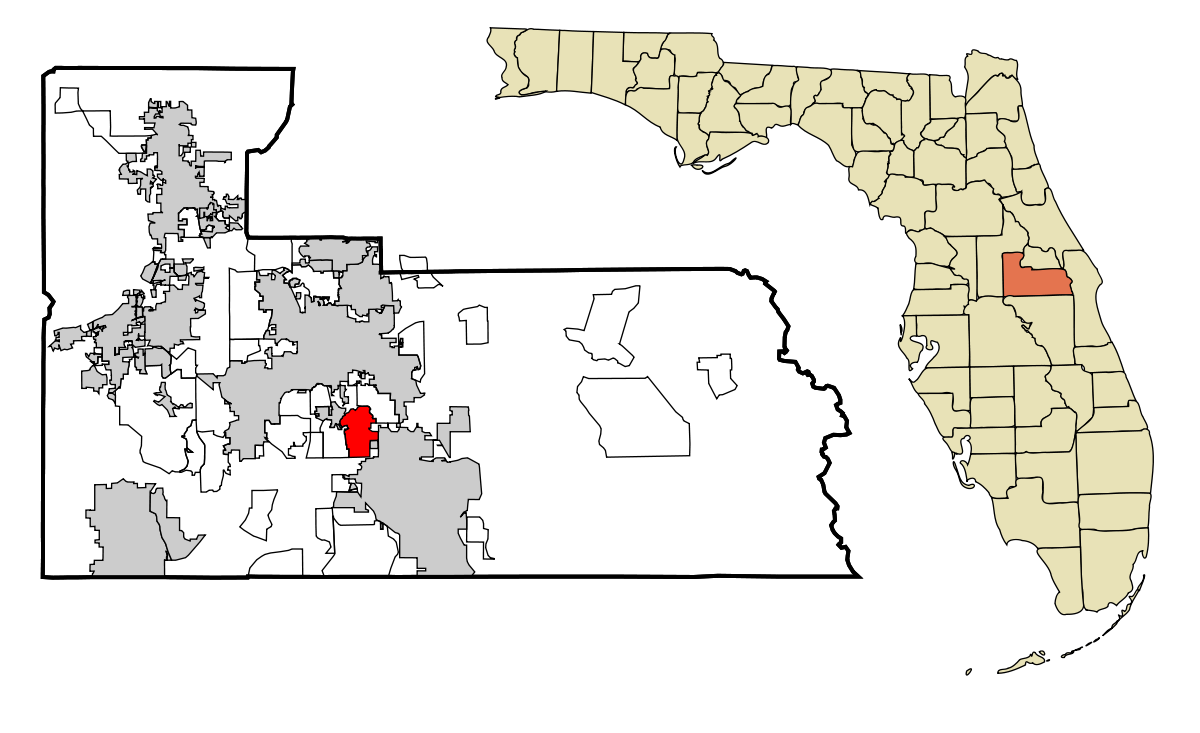 Water related activities are very popular here including world-class fishing, boating, kayaking, stand-up paddle boarding, swimming and more.
It has also become renowned for the amazing birding opportunities which draws tourists from a wide radius.
Want to enjoy big cities amenities?
Well, the number one tourist attraction in the U.S is only a few miles away.  Orlando offers fine dining, nightlife, an amazing arts scene, professional sports and of course, the best theme parks in the world!
Belle Isle truly offers the best of both worlds.  It is a fabulous place to live.
The residents here rely heavily on water wells as they save money in the long run and the water is guaranteed to be clean and pure.
But who is drilling all these wells in Belle Isle?
Jon's Well and Pump Services Inc. is the busiest well company in the town!
The owner Jon Morin is well known throughout Florida as an honest and knowledgeable worker who provides great service.  That same man has finally opened his own well company and Belle Isle has responded by sending the company as much business as he can handle.
Jon's Well and Pump Services Inc. offers 24-hour emergency work and services four different counties in North/Central Florida.  The company specializes in well drilling but also offers well pump repair and water treatment services for the home.
If your budget is small, rest assured that this company will have rates that you can afford and will work with you to get your well.  This allows you to begin enjoying clean, cool, drinking water immediately rather than wait until you have the entire sum.
If you are in need of a Belle Isle well drilling company, call Jon's Well and Pump today!
Go Home
See More Service Areas
Visit Eatonville Well Drilling