Winter Garden Well Drilling
Winter Garden, Florida is a fantastic place to live if you enjoy the Florida lifestyle!
Located a few minutes west of Orlando directly on the banks of beautiful Lake Apopka, the town enjoys a rich history and plenty of amenities.
Recreation is a huge asset here with many outdoor venues and activities available. Fishing, birding, boating, swimming, kayaking and hiking are just some of the favorites.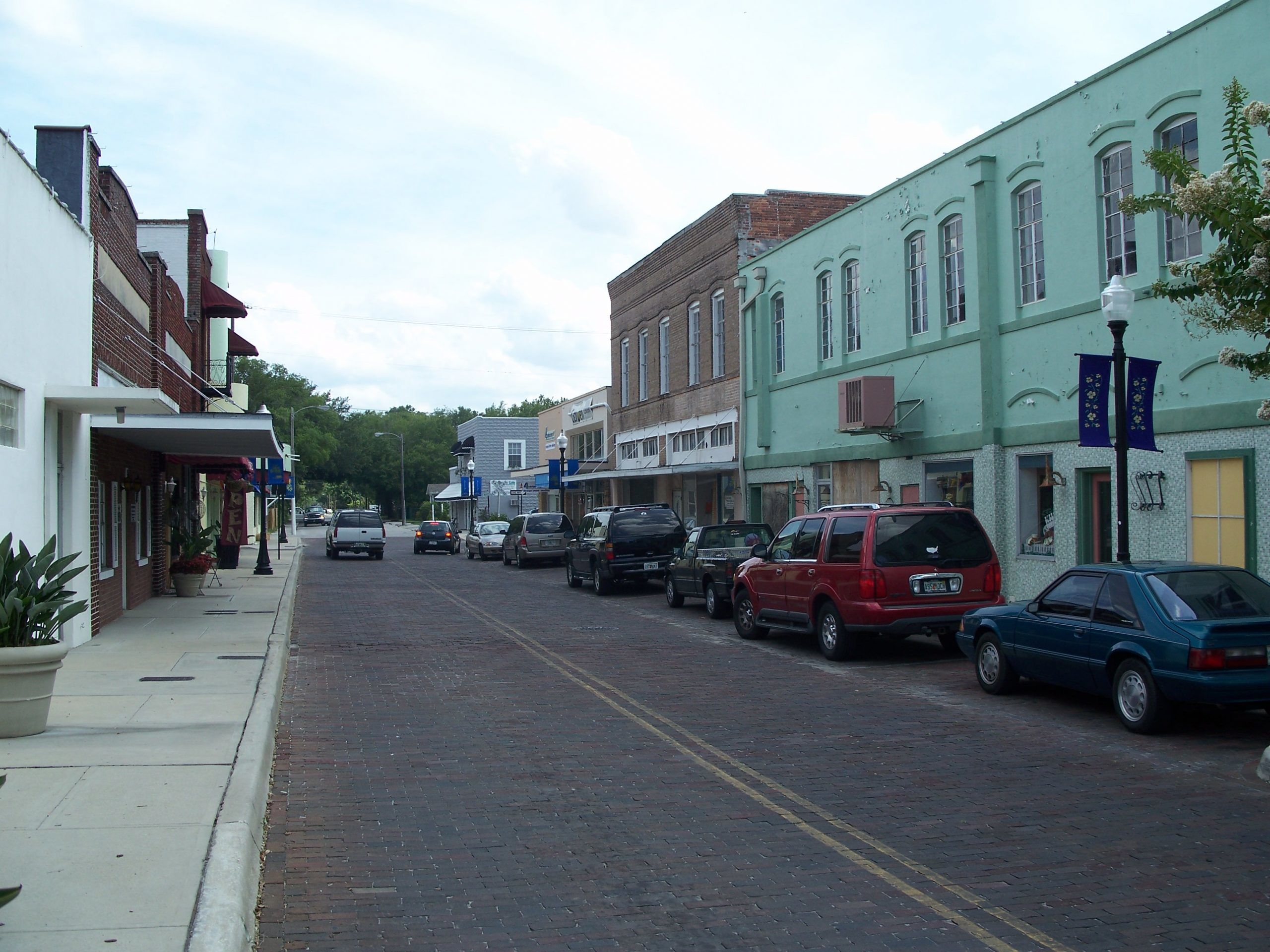 The downtown is historic and listed on the National Registry of Historic Places. Plenty of live entertainment, shopping, and restaurants abound not only for residents but thousands of tourists who love the eclectic look and feel of the downtown area.
One of the advantages of living here is obviously the proximity to Orlando and all it has to offer. Theme parks, professional sports, and much more are just an arm's throw away.
However, Winter Garden is far enough away to make residents feel they are out of the big metropolitan area.
But What About Well Drilling?
One thing you will notice here is the sheer amount of homes and businesses that have water wells. Folks here know that water from the aquifer is pure and free of chemicals, so they make a one-time investment in a well.
But who is drilling all these water wells?
Well, the new number one choice for Winter garden well drilling is Jon's Well and Pump Services Inc.
The owner Jon Morin is well known throughout Florida as an honest and knowledgeable worker who provides great service. That same man has finally opened his own well company and Winter garden has responded by sending the company as much business as he can handle.
Jon's Well and Pump Services Inc. offers 24-hour emergency work and services five different counties in North/Central Florida. The company specializes in well drilling but also offers well pump repair and water treatment services for the home.
If your budget is small, the company will work with you and do everything possible to help you get your well or pump repairs. It is our goal to bring fresh, clean water to all residents in Florida!
If you need a Winter garden well drilling company, call Jon's Well and Pump today!
Return Home
See More Service Areas
Go to Winter Park Well Drilling.