Looking For A Winter Park Well Drilling Company?
Orange County, Florida has plenty of great towns that are perfect to visit or relocate to. However, one of the most popular is without a doubt, Winter Park.
Winter Park can be found just north of Orlando. Originally, it was designated as a winter resort and was a favorite destination of tourists from the north.
Today, the town has become not only a tourist attraction but a fantastic place to live. It is known for the arts and culture scene and it iconic downtown area.
It is also home to Charles Hosmer Morse Museum of Natural Art and Rollins College.
Winter Park is also an outdoor-lover paradise with over 70 parks alone. There are also a multitude of events such as celebrations and festivals that seem to be going on every weekend.
And if that wasn't enough, the attractions of Orlando including Disney and other theme parks are only a few short miles away. It truly is a perfect place to live.
But What About Well Drilling?
Water wells are prevalent in the area and seem to be the water of choice in Winter Park. Quite possibly because it has become common knowledge that water wells are delivering clean, cool, chemical-free water 24 hours a day.
But where are these wells coming from?
Well, many are being drilled by a new player on the scene, Jon's Well and Pump Services Inc.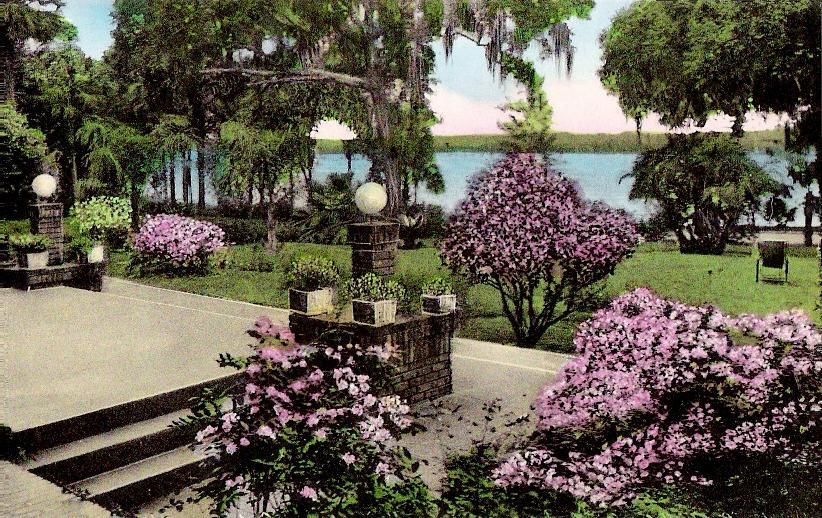 Jon's is a locally owned well drilling company that is owned by Jon Morin, a well-known name in water well work throughout the state of Florida.
Jon has been working in the well business for nearly 20 years and recently has branched out on his own. And success has come quickly! Jon's is currently working in 5 Florida counties and performing a variety of services.
Water well drilling, well pump repair, water treatment systems, and irrigation work are some of those services.
Jon's is proud of its customer service and great reputation. Check out our reviews on Google and Facebook to find the hundreds of satisfied customers!
Jon's offers 24-hour emergency service and all the work is guaranteed.
If you live in the Winter Park area and need a new well, repairs to an existing well or other services, please give us a call or contact us here!
Jon's Well and Pump is proud to be the Winter Park Well Drilling Authority!
See More Service Areas
Return Home.
Go to Winter Springs Well Drilling.