Glenwood Well Drilling
Glenwood is a tiny Florida town that is still unincorporated.  It is in Western Volusia County and is one of the charming small towns that can be found throughout the state.
It is best known as bordering Lake Woodruff National Wildlife Refuge, a huge tourist attraction.
Outside activities are abundant here with boating, fishing, kayaking, birding, hiking, swimming and much more available year-round.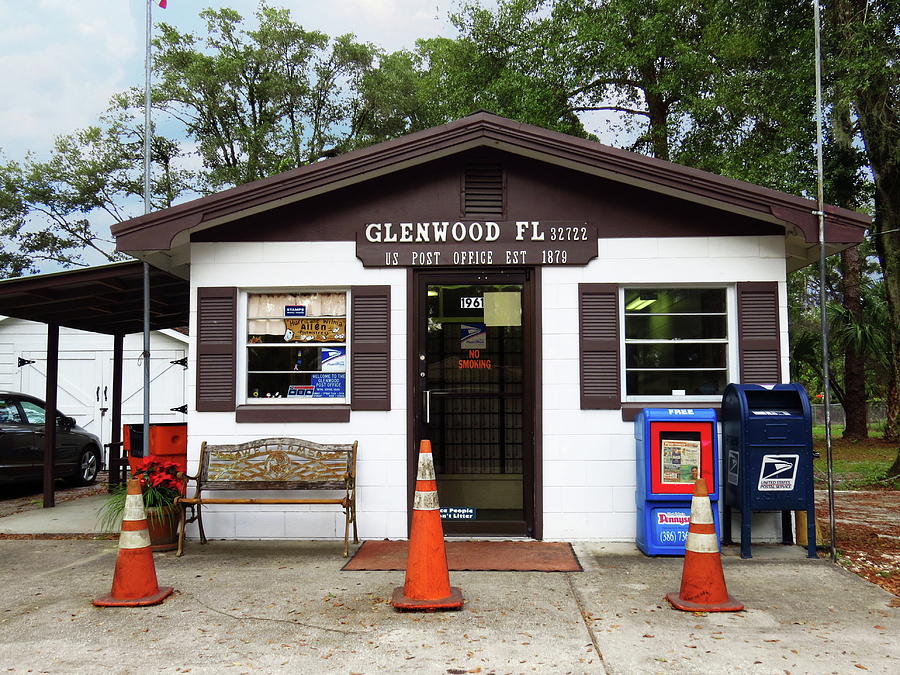 The area is also close to plenty of amazing attractions including white-sand beaches, amusement parks, major cities, pro sports and more.
However, here you don't have the traffic problems, crime, or other negatives associated with larger, metro areas.  Glenwood has plenty of outdoor activities such as fishing, swimming, paddle boarding, boating, hiking and many others.
If you like small-town living, then Glenwood may be a place to check out.
Residents here are very practical and hard-working.  One of the things you will see is an environmentally conscious mentality.  This explains the large number of water wells that dot the landscape here.
Clean water is a hot topic everywhere and this town is no different.  Well water has become the water of choice in the state of Florida.
But who is drilling all these water wells?
Well, the new number one choice for Glenwood well drilling is Jon's Well and Pump Services Inc.
The owner Jon Morin is well known throughout Florida as an honest and knowledgeable worker who provides great service.  That same man has finally opened his own well company and Glenwood has responded by sending the company as much business as he can handle.
Jon's Well and Pump Services Inc. offers 24 hour emergency work and services five different counties in North/Central Florida.  The company specializes in well drilling but also offers well pump repair and water treatment services for the home.
If your budget is small, the company will work with you and do everything possible to help you get your well or pump repairs.  It is our goal to bring fresh, clean water to all residents in Florida!
If you are in need of a Glenwood well drilling company, call Jon's Well and Pump today!
Return Home
See More Service Areas